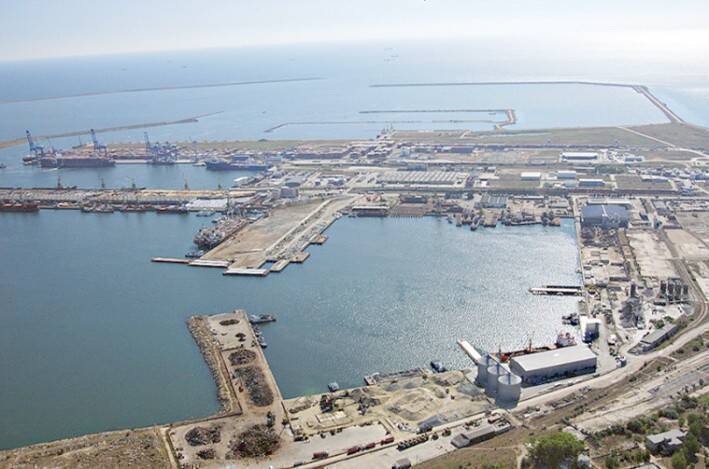 The Romanian Company for Administrating State Owned Shares in Energy Field (SAPE), in partnership with Oil Terminal, want to build two deposits for oil products, according to sources in the industry.
The project is still in an intention phase, but according to sources, Oil Terminal will provide the land for this new construction. "The new deposits will have a storage capacity of 50.000 tons each. The investment will reach EUR 20 million and it will be financed from SAPE's budget. The decision has been postponed because there is no new appointed Energy minister to sign the documents", according to the source.
According to existing laws, oil traders have to build up minimum petrol stocks  that can also be kept abroad, in any EU member state. After finalizing the construction of these two new oil deposits, more companies will be able to build up their stocks in Romania. "There can be better market conditions for operators, because this activity is regulated", the same source told e-nergia.ro. Both Oil Terminal and SAPE are state owned companies and the first one is also listed at the Bucharest Stock Exchange.