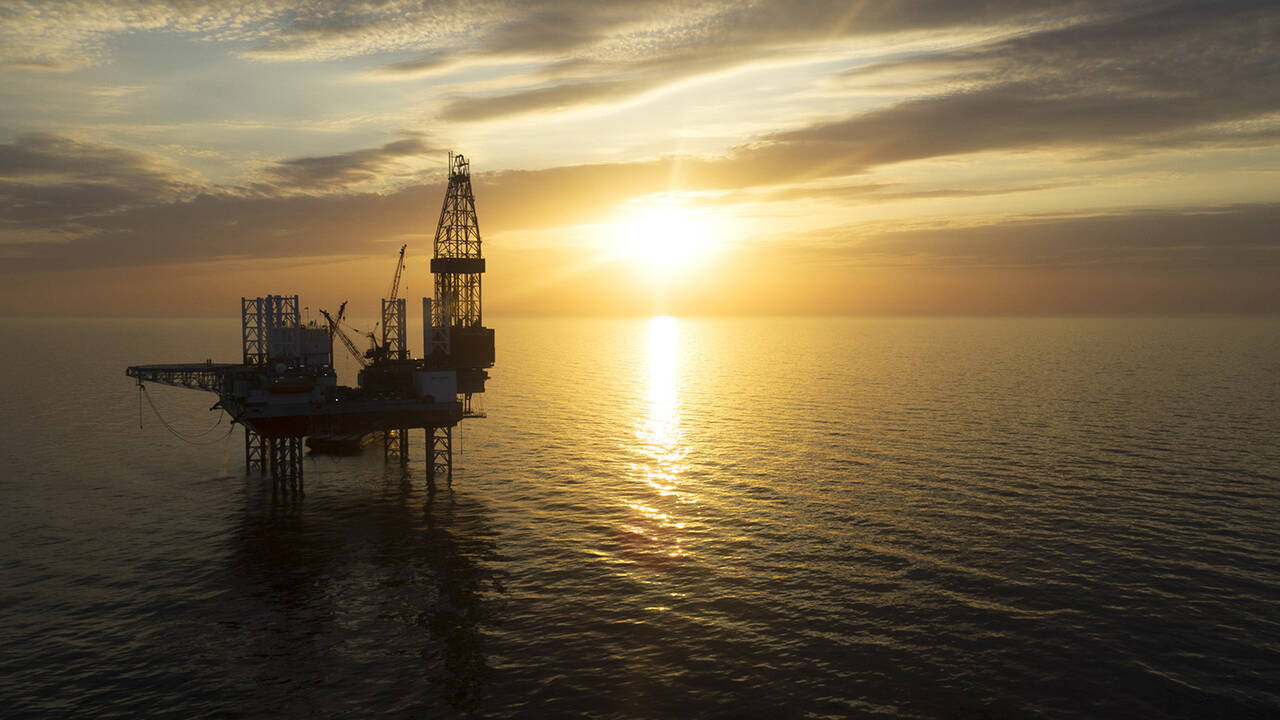 US-based oil and gas company ExxonMobil is in talks with Russia's Lukoil and Poland's PGNiG for the sale of its 50 percent stake in the Black Sea Neptun Deep oil and gas block, sources from the energy sector told AGERPRES news agency on Monday.
"Exxon is in talks with the two companies. The negotiations with Lukoil are in a more advanced stage," the sources said.
On November 19 last year, Romgaz CEO Adrian Volintiru declared for AGERPRES that the company was considering the acquisition of a 15 – 20 percent stake in the Neptun Black Sea project, after the consultant dealing with the Exxon exit from Romania has contacted the Romanian gas producer for the start of negotiations.
"We thought that, as far as we are concerned, it would be good for us to acquire a 15 – 20 percent stake. We have the capacity to finance this acquisition from our own and from attracted sources, by a mix of the two," said the Romgaz official.
In November ExxonMobil sent several companies an official letter inviting bids for the 50 percent stake in the Neptun Deep natural gas exploitation project in the Black Sea.
ExxonMobil and OMV Petrom are exploring the Neptun deep-sea gas deposit off the Romanian shore, estimated at 42 – 84 billion cubic meters. The two companies have an equal stake in the project, and the final investment decision for the extraction of resources has not yet been taken.