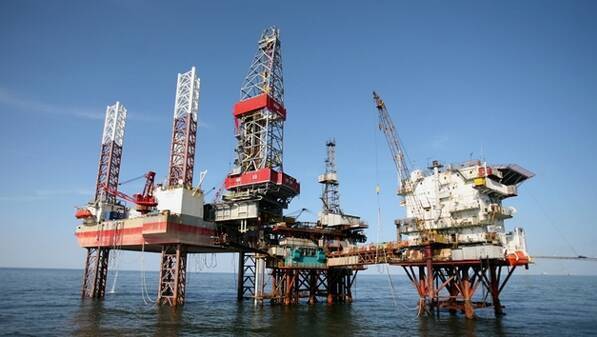 Petrom will operate 30 percent of an offshore perimeter in Bulgaria, along with two of the largest oil companies in Europe,  Total and Repsol, after the takeover of OMV's stake in this block.
Petrom will takeover the stake owned by the Austrian group OMV at the offshore Han Asparuh perimeter located in the Bulgarian area of the Black Sea, according to sources.
Petrom will make a payment for this transfer, because lagislation doesn't allow free transfer. The amount is confidential , but according to sources, in this phase, the amount is not big, but OMV is to receive a new amount depending on the discovery and the exploitation of the perimeter.
The Han Asparuh  oil block is situated in the Vest part of the Bulgarian Black Sea area, and it's a deep-sea block. It covers a 14.200 square kilometers surface  with a 2.200 meters depth.
The perimeter is chartered to multiple European oil companies: 40 percent to french company Total, 30 percent to Spanish company Repsol and 30 percent to the Austrian company OMV, that is being taken over by Petrom. The permit for exploitation and exploration was issued by the Bulgarian government in 2012. The companies have promised EUR 1 billion in exploration investments. The Bulgarian state is to receive EUR 40 million as a bonus payment.
In November 2018, the companies started drilling of the third deepwater exploration well, Melnik-1.
Works was carried out by Noble Corporation's Noble Globetrotter II ship, which was also used for the first two exploration wells, Polshkov-1 and Rubin-1.
In October 2016, Total said it had discovered oil in the block.