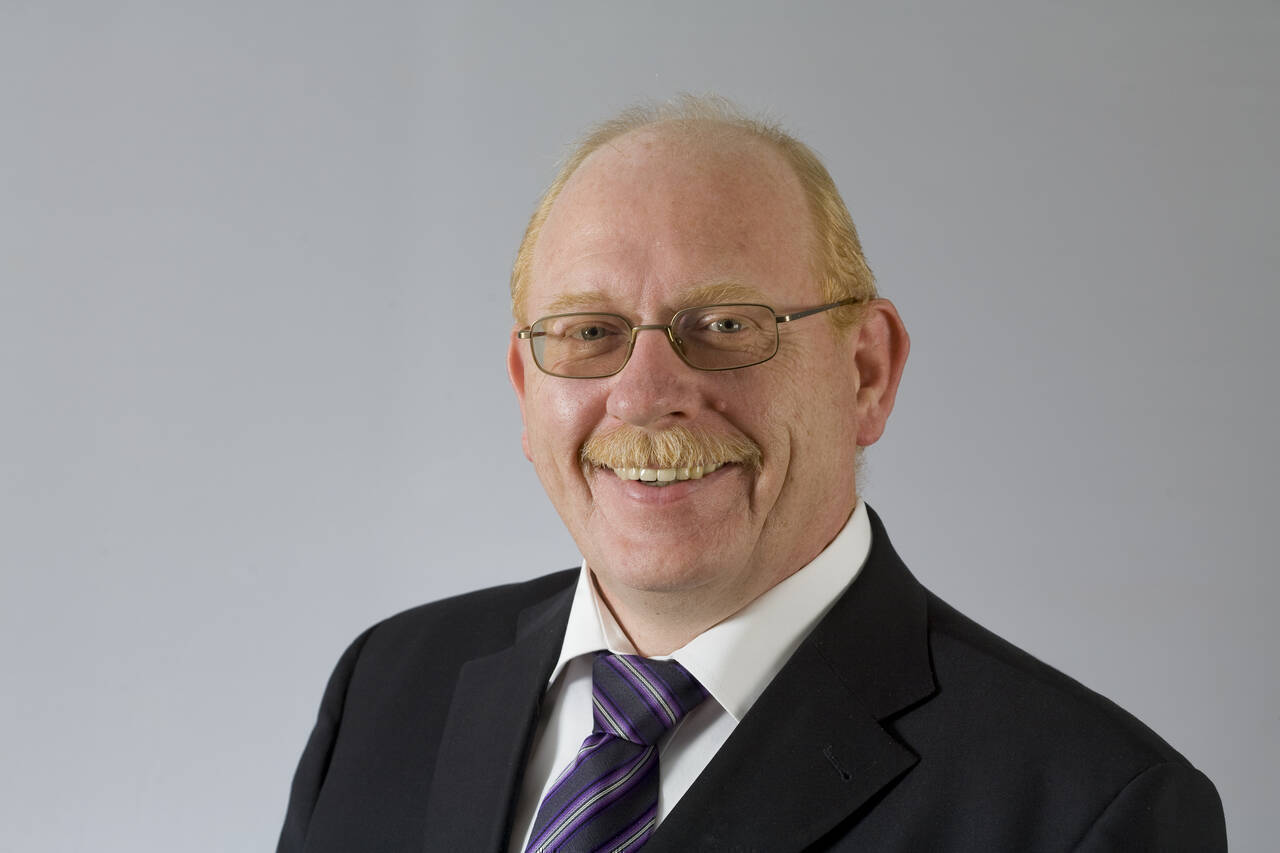 German Group E.On decided to change the top management of its operations in Romania, sources on the local energy market told us. Even Frank Hajdinjak, the "brain" of all operations in Romania, who has held the the top management position in the company for 10 years now, is being replaced from his position.
Frank Hajdinjak, CEO of E.On Romania, the mother company of all the entities of the German group in our country, will no longer be in position beginning with September 30th, our sources say. Dan Morari, President of the Board of Directors of E.On Energie Romania, the supply company, will also be replaced on the same day. E.On will install Manfred Paasch (in photo), with wide experience in the E.On Group, instead of Hajdinjak. Throughout his career, he was Financial Director of E.Dis, one of the largest distribution companies in Germany, controlled by E.On, and General Director of E.On Bulgaria.
Morari's place will be taken by Cătălin Iordache, the director of operations in Romania of AXPO, a Swiss energy group present on the Romanian energy market in electricity supply and trading.
E.On entered the Romanian market in 2005, when it took over former state-owned companies in the field of natural gas and electric energy. The companies part of E.On group structure currently operate a natural gas distribution network over 21,650 km long, respectively a distribution network of electric energy of over 81,500 km and carry out activities in 20 counties located in the country's half North region, with about 3.1 million customers. In the last 11 years, E.On has invested in Romania over 1.4 billion euros.